Breakfast delivery
A complete sweet and savoury breakfast is delivered at the time of your choice. Pastries, bread, jams, eggs, drinks… You will receive everything you need to start a beautiful day!
If you only want something sweet or just savoury, if you have allergies, are vegetarian or have any other food preferences, we will take this into account!
In short, we will make you a 100% tailor-made meal!
Price: 25€/person (15€/children under 10 years old)
70€ minimum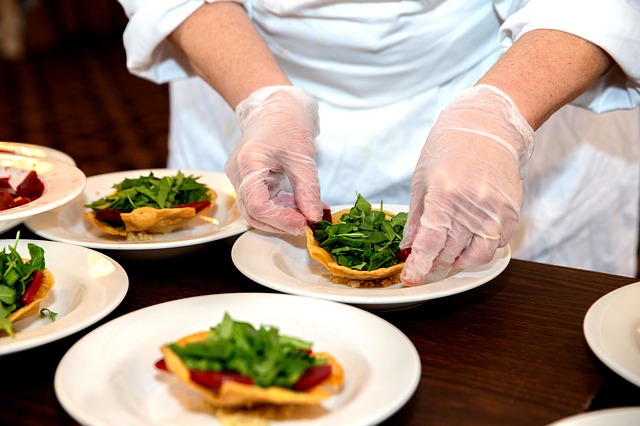 Chef at home
Would you like the services of a restaurant while staying comfortably in the lodging? It's possible thanks to our home cooking service!
You can choose between two chefs depending on their availability and your wishes. Both chefs offer a three-course menu: starter, main course and dessert, plus an amuse-bouche. Menus change according to seasonal products and can be adapted to your food preferences, allergies and the composition of your group (children or not).
Catering service: 40€/adult (20€/child)
Gastronomic: 70€/ 3 courses – 85€/ 4 courses (25€/child)
Massages at home
If relaxation is the keyword of your stay, this service is for you!
Posément Couleurs institute is the partner of your well-being. The talented and professional masseuses will reveal your stress and tension, you will forget your daily routine and enjoy your stay in a comfortable and relaxing atmosphere.
Choose from the selection of treatments that best suits your needs and contact us for a 100% tailor-made service.
Massages: Foot reflexology, Oriental sweetness, Tierra del Fuego, Indonesian, Cranial, Draining, Pregnant women
Price : 80€/hour per person
( 2 beauticians maximum)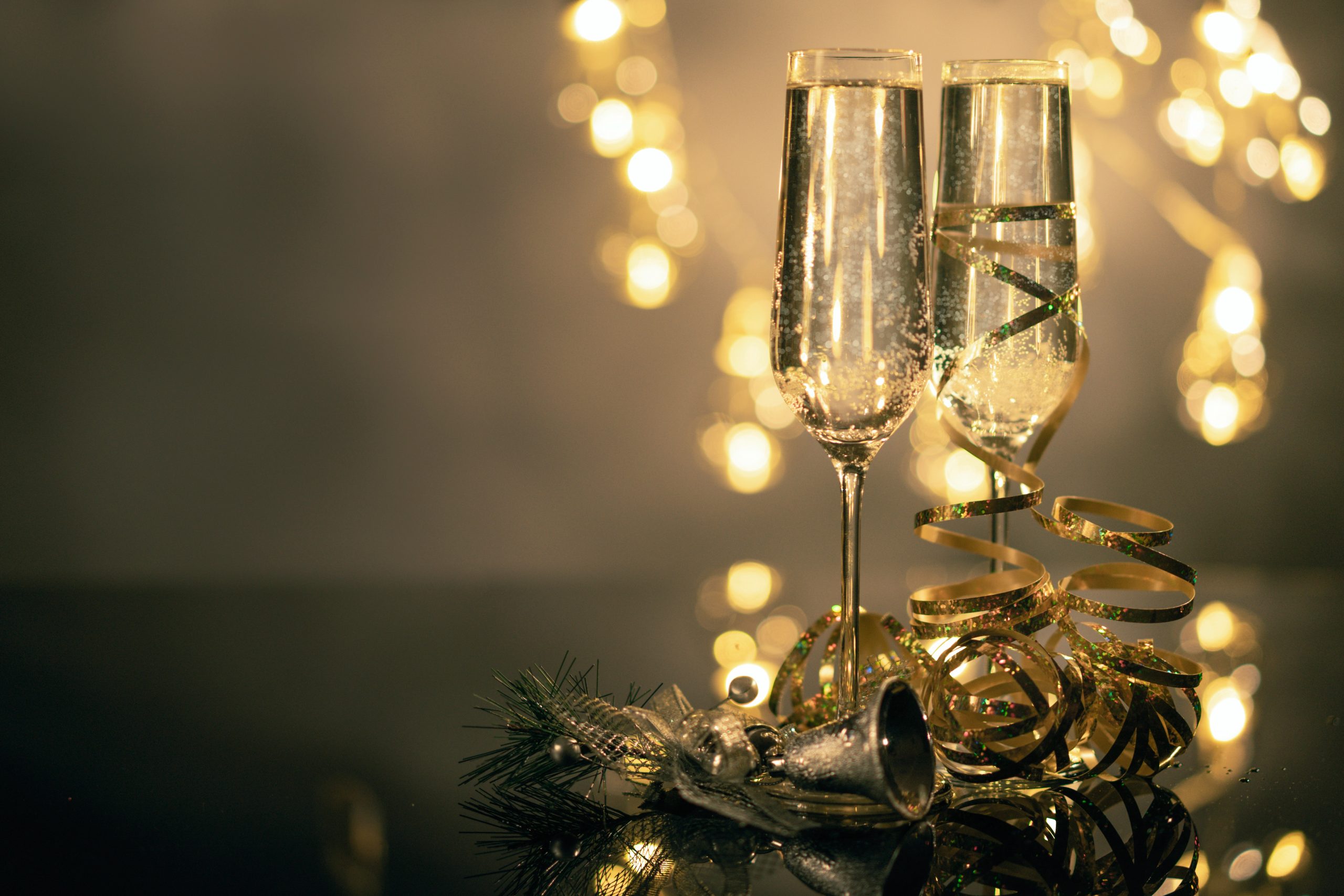 Birthday package
Would you like to celebrate your birthday or that of your friends in an idyllic private setting?
We welcome you to our 3300m2 estate where everything will be done to make your birthday memorable and more sparkling than ever.
Private accommodation from Friday to Sunday for 7 people: 870€.
3-course gourmet meal: €525
Breakfast on Sunday: 140€.
2 bottles of champagne offered
Total package: 1535€.
Teambuilding
Would you like to bring your team together through fun activities?
Do you need a quiet place for your employees to work?
Choose our guesthouse for an optimal and professional stay.
We welcome you from 9 o' clock in the morning. In the afternoon, you can sit around the table and taste delicious sandwiches. A catering service will be set up for the evening. In the morning, the delicious aroma of our organic breakfast will tantalize your taste buds.
2 days and 1 night for 7 people: 990€.
Option for a facilitator: 750€/day